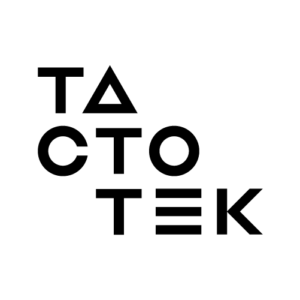 TactoTek
Smart molded structures
TactoTek is dedicated to developing, industrializing and commercializing IMSE technology that transforms the way electronics are designed and built.
TactoTek® in-mold structural electronics (IMSE™) solutions integrate and encapsulate printed electronics and standard electronic components within durable 3D injection-molded plastics. Because IMSE parts are thin (2-4mm) and able to conform to complex 3D shapes, designers have the freedom to add electronic functions where they choose and in shapes and styling that support their design vision and natural user interactions.
Manufacturing these IMSE parts uses clean additive processes, less plastics and reduces greenhouse gas emissions.