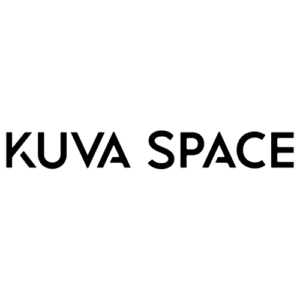 Kuva Space
Smarter data for a stronger planet
With climate change and population growth, our world is facing unprecedented challenges. We need to produce more food and fight an increasing number of natural disasters while stopping global warming by means of carbon sequestration. To be able to sustainably grow more, we need to see more, and that's where Earth observation and Kuva Space come in.
Kuva Space improves life on Earth through daily, space-borne hyperspectral imaging and AI. Their Earth observation solutions provide actionable data and insights to enhance agriculture, optimize growth and land use, guide investments and financial decisions, measure regional carbon sequestration rates and even prevent large-scale forest fires or detect gas leaks.
The ultimate goal? Help manage natural resources and grow the economy more sustainably.