In this Founders Spotlight, we meet Anu Wartiovaara – academy professor of clinical molecular medicine at University of Helsinki, chief physician for HUS Diagnostics and founder and CoB of NADMED Ltd.
It's hard to not be inspired when listening to NADMED founder and CoB Anu Wartiovaara share her journey. After 30 years in academia, the first-time founder decided to turn her research into a startup. Now she splits her time between her startup, her role as chief physician at HUS Diagnostics, and her role as an academy professor at the University of Helsinki.
"I have always been an academic at heart, but I've truly enjoyed working with professionals to develop our innovation into a startup. It all started from a method we invented for our lab: a tool that measures NAD-molecules from human samples. Soon, we noticed that the method is fully robust and could be very useful outside the lab as well. The university tech agency helped us file a patent application, and we received Business Finland funding to develop the idea into a startup. Now, in January we celebrated the 1-year birthday of NADMED Ltd.", explains Wartiovaara.
Despite only being a year old, NADMED has already achieved a great amount of success. Professionals from different fields around the world are already using NADMED's tool to facilitate high-quality data on topics that were previously difficult to explore.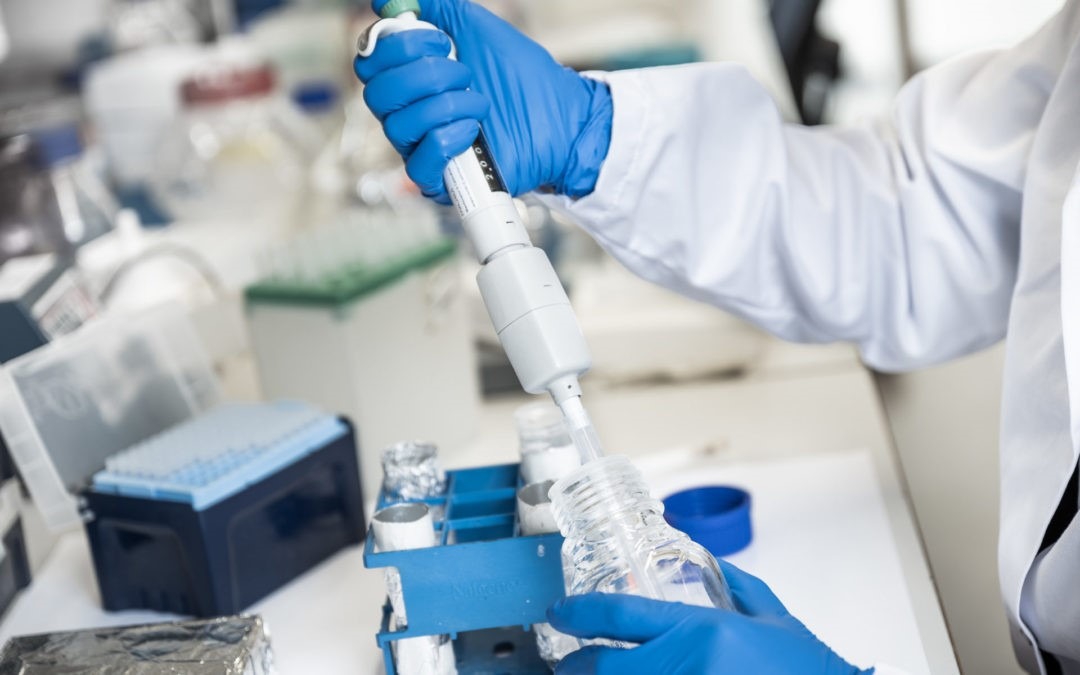 "Even if we are a young startup, we have been able to attract interest globally, from west to east, and we have an increasing number of customers from clinics, academia and companies. Now, we're looking forward to having an expanding market in 2023, with high relevance for medicine, drug development and science."
What our NAD-levels can tell us
As a professor of clinical molecular medicine, Anu Wartiovaara might be the perfect person to detail what NAD molecules really are – and why they're vital for our wellbeing.
"NAD is a well-known "hot molecule" in the field of ageing, longevity and age-related diseases as well as some inherited metabolic diseases". NADs decide whether body should burn nutrients or use them for growth and repair. They tune our organs to respond optimally to environmental challenges and stresses. It's been established that NAD amounts increase when fasting, which to this day is the only strategy known to increase lifespan in many animals", explains Wartiovaara.
Given the evident connection between ageing, fasting, and high NAD-levels, many companies are developing NAD-boosters with the hope to provide health benefits for their consumers. While our body naturally makes NADs from food-derived vitamin B3, it's previously been difficult to easily determine if one suffers from NAD deficiency.
"NAD exists in different forms, which have different functions. The NADMED test is an indirect test for B3 intake and a direct test for NAD forms. My group pioneered the finding that some diseases decrease the amount of NAD+ as a secondary consequence of the disease, even if vitamin B3 intake from food is normal. We showed that increasing NAD by vitamin B3 provides functional benefits for patients who suffer from NAD deficiency. Therefore, a test is needed to identify a deficiency, to set an optimal dose and follow up on the effect for such individuals from an easily accessible sample, such as blood."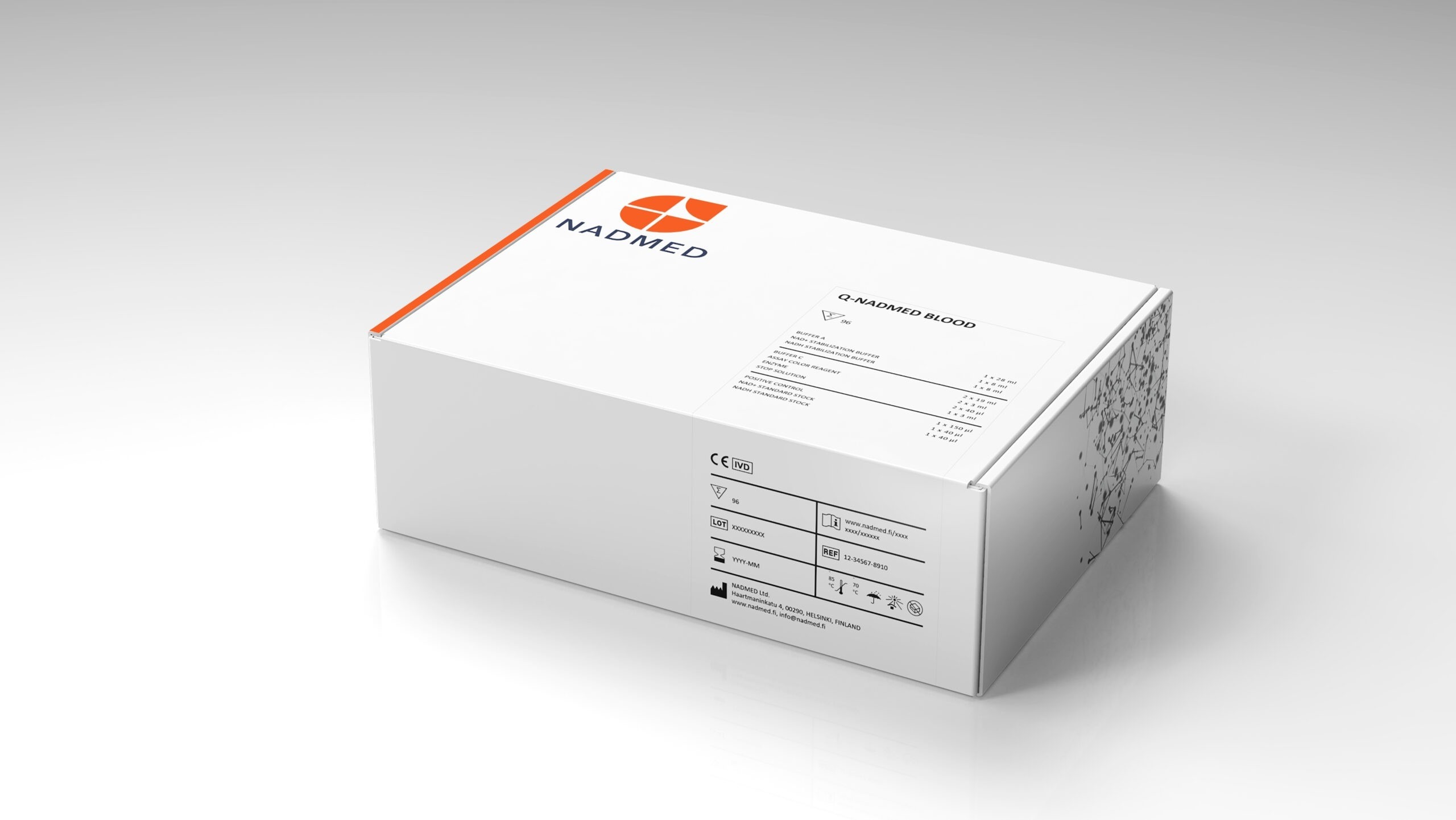 The instant success of NADMED may be stemming from the fact that the solution is truly novel. NADMED's innovation is the only NAD measurement method that can analyse the different NAD-forms from a single blood sample, and it's the only CE-marked kit approved for clinical use.
In practice, NADMED's innovation provides medical professionals with a method to screen for patients and subjects with low NAD values who could benefit from NAD-booster therapy. Additionally, the NADMED kit serves as an efficient analysis tool, and could for example help speed up drug development.
From academic to first-time founder
As a first-time founder, Wartiovaara experienced a steep learning curve in founding her startup. She recommends any first-time founder talk to people that have already succeeded with their startups, as many of them are happy to discuss and share their experiences.
"The founding itself was a gradual process, and I want to give credit to especially to Liliya Euro, who is the developer of the technique and Jana Buzkova. Both originate from my research group, but took on the challenge to develop a method into a product and develop it to transit from academia to startup. They're now the COO and CSO of NADMED. Liliya's right hand in the lab side is Sonja Jansson, our laboratory manager. Kai Herdin, an experienced marketing specialist and our current CMO joined the group when the markets started to open, and Riikka Äänismaa, highly experienced both in academia and pharma, took the responsibility of regulatory and scientific affairs. For us, one of the most crucial things, in order to get the business going, was to find an experienced CEO. We were very lucky to be able to recruit Jari Närhi, who has experience in both medical technologies and healthcare. He excels in directing the company's operations as well as in leading the team. Overall, the team has truly excelled in the demanding early stages of a startup, when the workload is high and resources are often limited."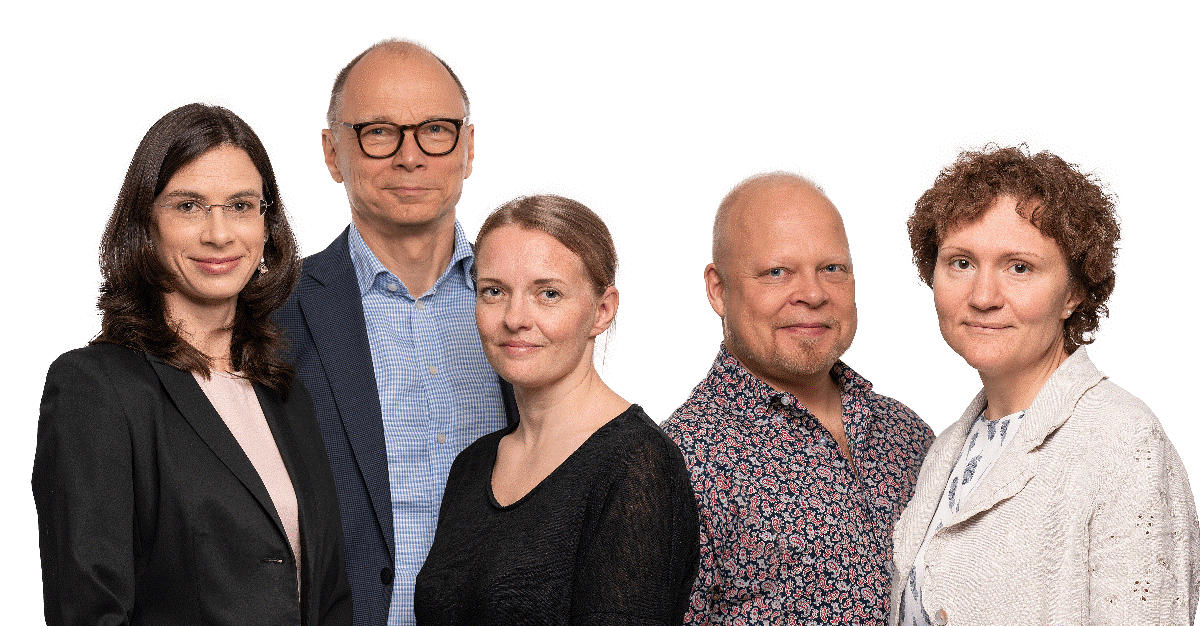 While founding a startup can be scary, Wartiovaara advises anyone contemplating the jump to bravely grab the opportunities that emerge.
"My personal mission is to improve diagnosis and therapy of previously incurable diseases, and founding NADMED has been a very important step towards that goal"