Another year is getting to its end so it's the time to reflect on what has happened during the past 12 months. The big themes in 2021 have been marching forward with our portfolio companies in terms of growing teams and huge investment rounds. This year we have also worked a lot on ESG matters including the Women to Boards -project.
Funding rounds are growing
In 2021, we announced three new investments. Skyfora is a climate tech company that takes weather forecasting to new heights with their hardware and software solutions. StemSight is a life science company that cures blindness with stem cells. It's also our first all-female founding team. 💪  Kuva Space is a spacetech company that observes earth through hyperspectral imaging. 
Many of our existing portfolio companies raised funding. Dispelix raised a $33M Series B round, Infinited Fiber Company raised a 33M € round with big names like Zalando and H&M Group, Tactotek raised a 22M € round, and the list goes on.
This year we also saw our first ever IPO from the portfolio as the new materials company Betolar was listed in December. 🔔 🎉
Kling kling 🔔🔔🔔What a great day for @Betolar_Oyj founders and team, first day of trading at @NasdaqHelsinki First North. Betolar is a @VoimaVentures portfolio company. Betolar's mission is to enable green transition and 80% CO2 reduction for cement & concrete industry. pic.twitter.com/BDiphs7S6b

— Inka Mero (@InkaM) December 9, 2021
Fresh in 2021
In the beginning of the year we launched our quarterly newsletter. It has been a great conversation starter for important topics. We are looking to develop it further and make it into a more prominent player in the field during next year. Subscribe here 📢
But that's not the only new thing. We have also welcomed two new team members during 2021. René Kromhof joined as a Venture Partner with an impressive background in photonics and hardware scaling, he brings valuable expertise into the Voima Ventures team and portfolio companies. And Nea Piha joined as a VC Trainee and besides learning the ropes in the VC world she has been focusing on our investor relations.
This year the efforts towards ESG have not gone unnoticed. One of the biggest highlights of our year has been the Women to Boards -project. By now that has already created connections for 3 women to join the boards of our portfolio companies. But we don't settle for that. Many conversations are still ongoing and we are waiting to hear more great news next year.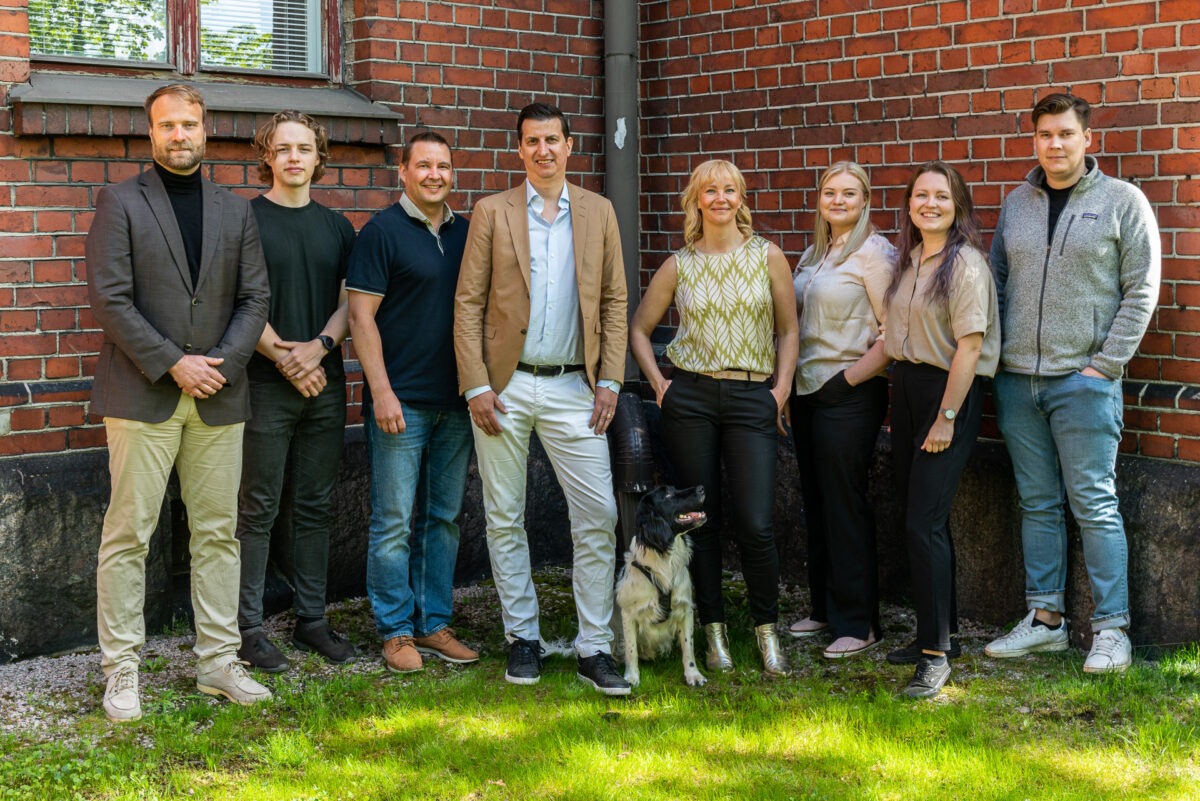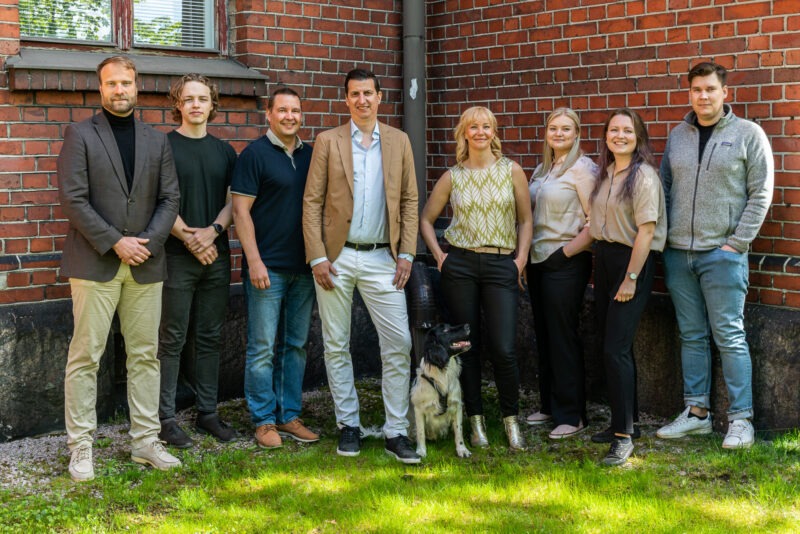 Events to remember
In April we celebrated our 2nd birthday in a proper Finnish style coupled with the First of May celebrations. Around that time we also did the final closing of Fund II. 45M €!!! 🎉  The beginning of the summer was definitely a time for celebrations.
Our blog has been performing in full capacity with over 40 posts this year. Here is the list of the top three blog posts you liked the most:
Would you agree?
Let's not forget that we actually got to attend events physically again. That all culminated at Slush 2021 where we got to enjoy the company of many new and old friends we had dearly missed.
One of the interesting highlights from Slush was definitely our Quantum Ecosystem Dinner organized with VTT and Tesi. It's amazing how insightful the conversations are when you get the most important people from a field all in one room. We also gathered all the most interesting deep tech investors for Deep Tech Investor Drinks with Lifeline Ventures, Nordic FoodTech VC, Industrifonden, VTT LaunchPad and Nordic Ninja VC.
All in all, for us 2021 has been an exciting year with fewer new deals (compared to last year's eight) but a lot happening nevertheless. We cannot wait to see what 2022 has in store for us and see you all again next year.
Now, we wish you a great holiday season and a happy new year!
Best,
Voima Ventures team